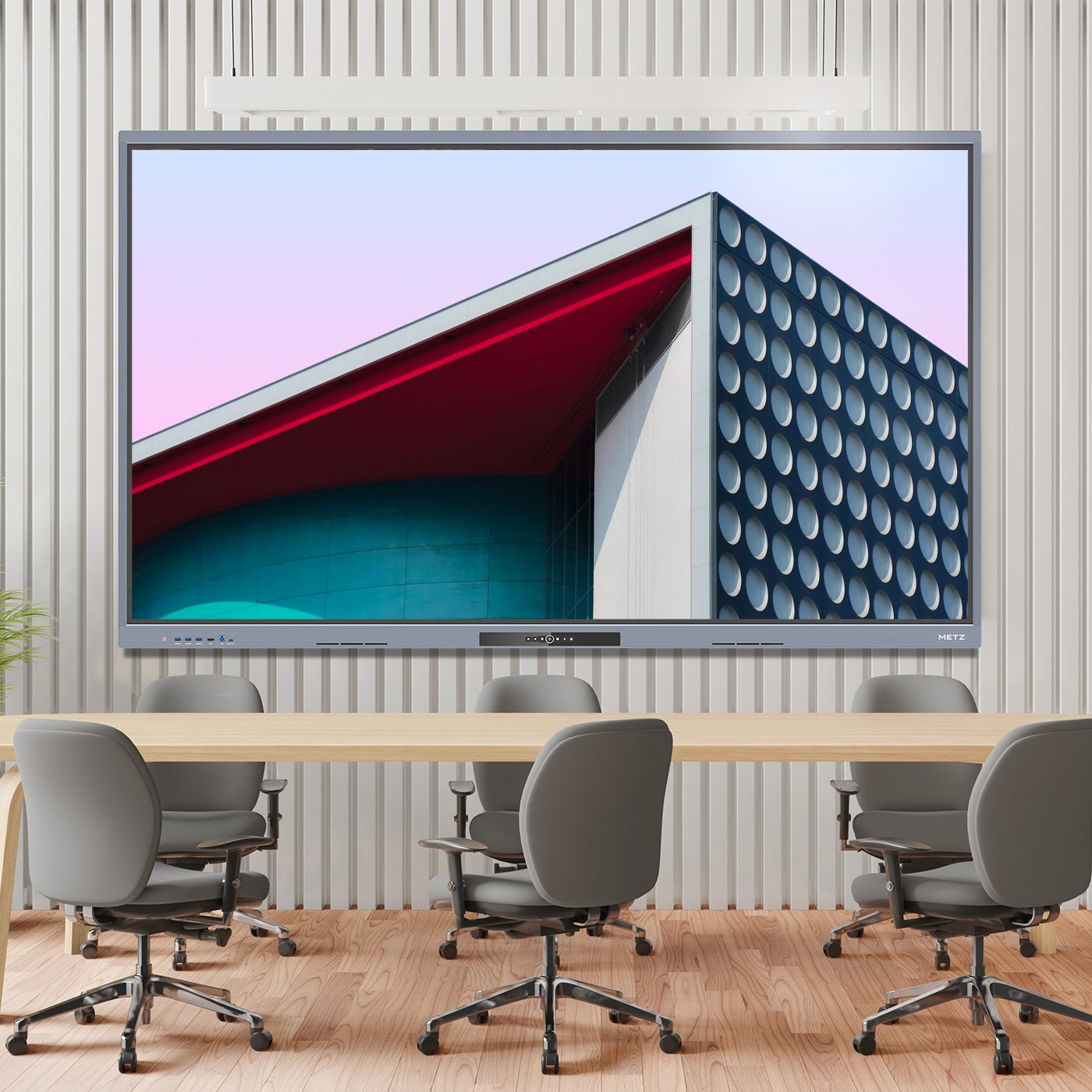 Uncompromised Visual Performance
With a wide view angle, the contents can be seen perfectly from anywhere in the meeting room. With HDR quality and a high contrast ratio, viewers benefit from a soft and even output that is easy to watch for long periods of time. Furthermore, Ultra-High-Resolution reduces the moiré effect that contributes to fatigue.
Optimized Connectivity & Flexibility
We offer best-in-class interactive meeting tools with METZ Display. Participants can access and interact with data in many ways using the display, such as remote conferencing, screen sharing, and whiteboarding, using a computer, PC tablet, or mobile phone.
Connect with Us
Please feel free to leave your message below if you are interested in METZ Display.